About us
The ride-hailing app that suits your company's needs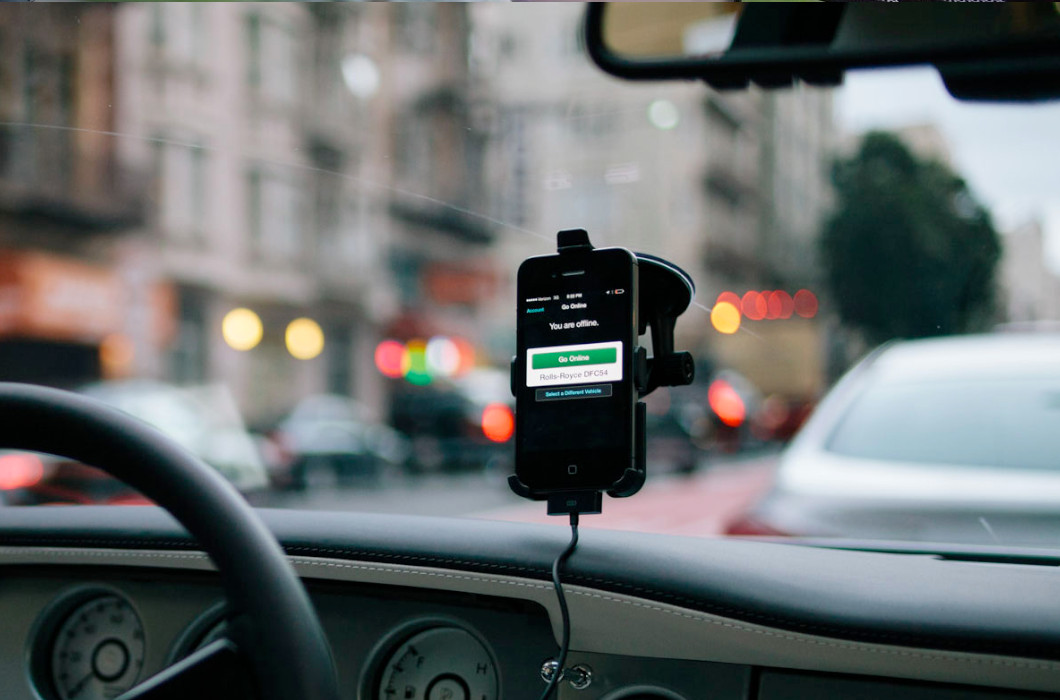 MyRide helps you to reach your customers directly with your own app.
Our app support a wide range of services: taxis, private cars, boats, motorcycles o any other transport system.
App for drivers
App for passengers
Administration Web Panel
The ride-hailing app that suits your company's needs
Contact us
Android and iPhone
Our app it's ready to be publish to the main stores.
Brand customization
Our system can be customize to suits your's brand needs. So it feel like your own product.
Flexible
The app has multiple configuration that allow to be perceive as an unique service.
Credit system
Each driver has it's own virtual credit that enable him to receive trip request.
Trust in us
These customers are using MyRide right now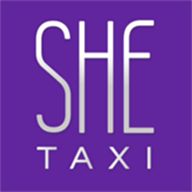 Taxi app only for woman drivers. Available in Argentina.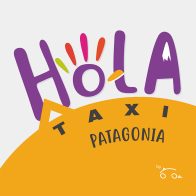 Taxi App available in San Martin de los Andes and the whole Patagonia Argentina
Contact us
Have a question? Want a budget?
Thank you very much for contacting with us. We'll be in touch soon.